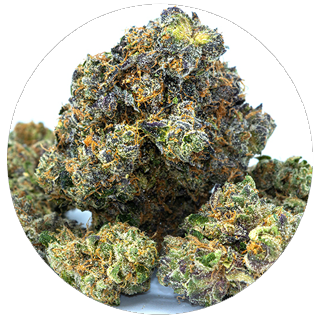 FLOWER
Flower is the most popular form of cannabis due to its versatility, offering numerous consumption methods, such as being smoked using a pipe or bong, or by rolling it in a joint or blunt.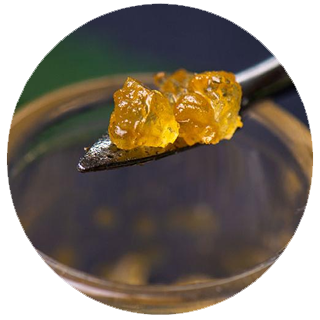 Concentrates
Cannabis concentrates appear in a variety of forms. Sometimes they're on full display, like weed oil in vaporizer cartridges, and other times in medicated balms and edibles.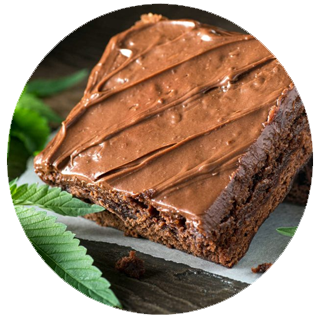 EDIBLES
The wild world of weed edibles is vast—and continues to grow. There are gummies, brownies, cookies, hard candies, mints, drinks, capsules, dissolvable tablets, and more.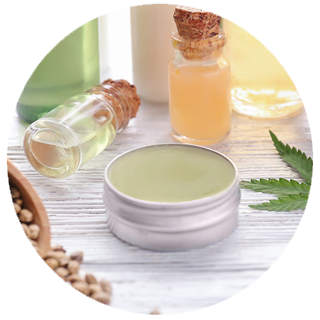 TOPICALS
Cannabis-infused topicals are revolutionizing perceptions of marijuana as their accessibility, and efficacy to the most unlikely patrons into the world of medical cannabis.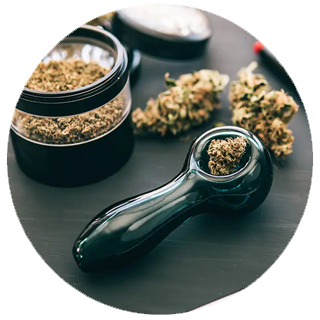 GEAR
Buying cannabis gear is all about understanding your preferences especially with a wide range of products on both the medical and recreational market.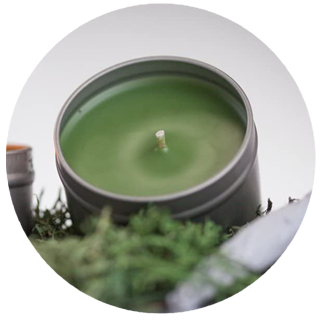 OTHER
From Cannabis-infused candles to bliss tabs, essential oils diffuser and wax melts.  You can find a variety of various items with us. Click on the tab and see what we have to offer!
Our pledge at Hamilton's Bud and Bloom is to give our patients the quality of service you deserve with pricing that fits every budget.
ASK OUR BUDTENDERS
Sometimes, a trip to the dispensary can create a ridiculous amount of pressure. Either you're grabbing an eighth at a new spot and you're curious, but afraid to look silly asking what exactly live rosin is. Or you're treating your partner to some canna goodies and dreading the moment when you're faced with a long, 15-page dispensary menu and given a huge decision to make.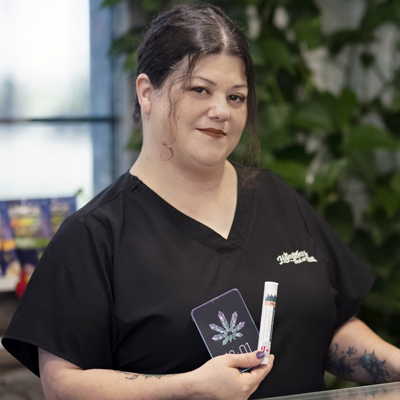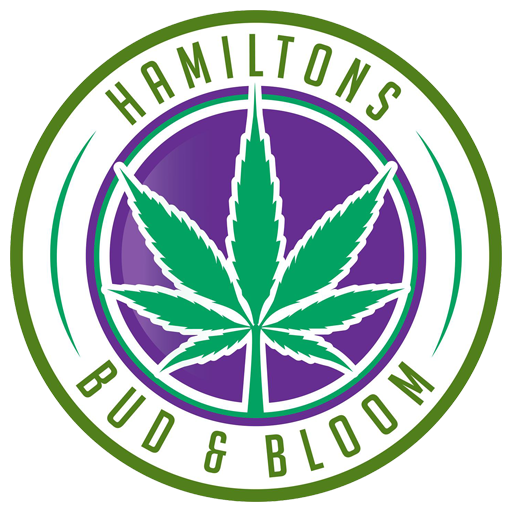 CHECK OUR DAILY SPECIALS
Each day of the week Hamilton's offers an amazing deal of certain categories. From Munchie Mondays to Second Chance Sunday. 
You can save 15 to 2o percent off!
Hamilton's Bud and Bloom become a part of BA's Chamber of Commerce.
The Broken Arrow Chamber provides the support and resources Broken Arrow's business community needs so that together BA can create an environment in which every business from entrepreneurs to corporations are able to thrive. Hamilton's was welcomed on August 6, 2021, to be a part of that vision!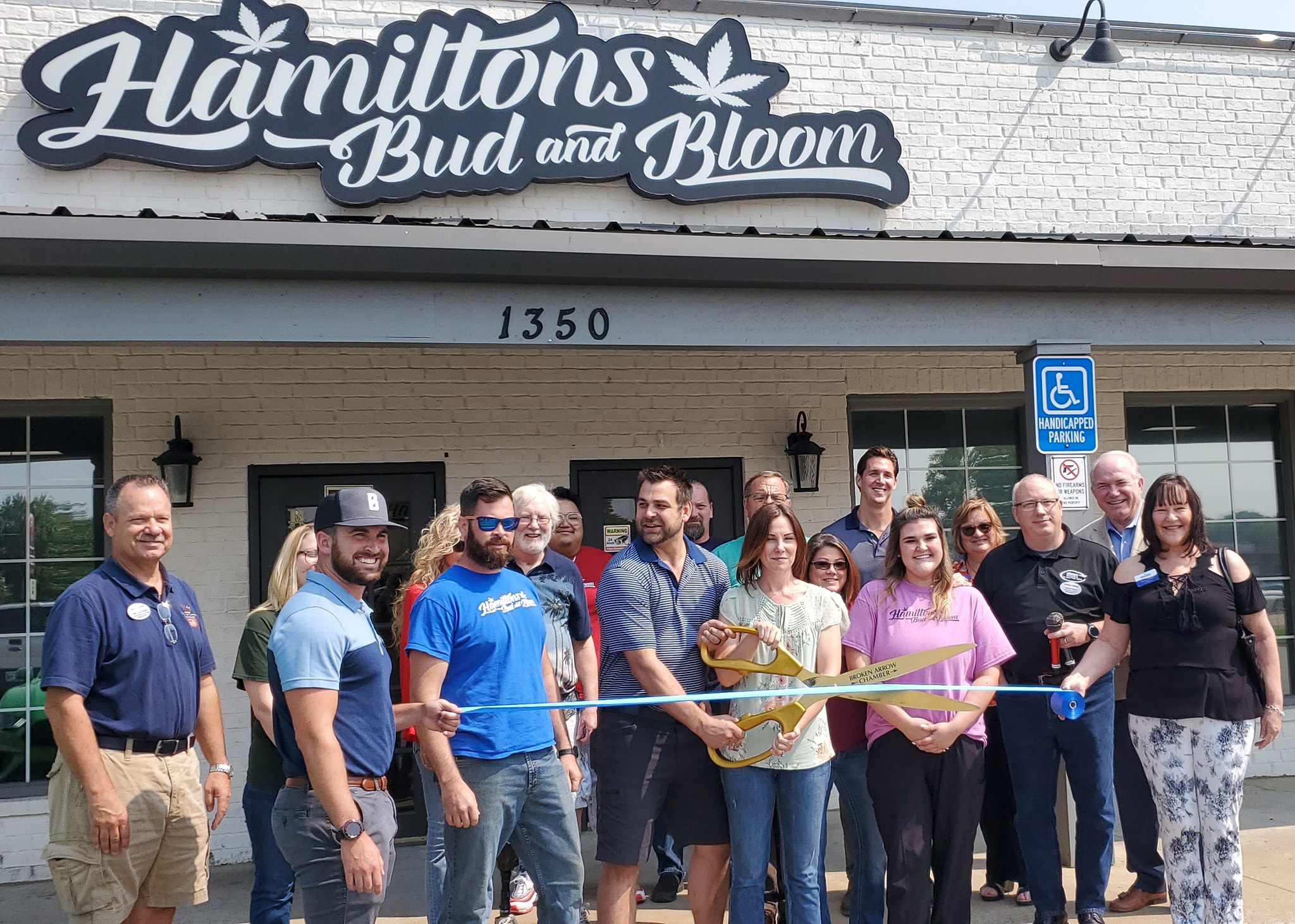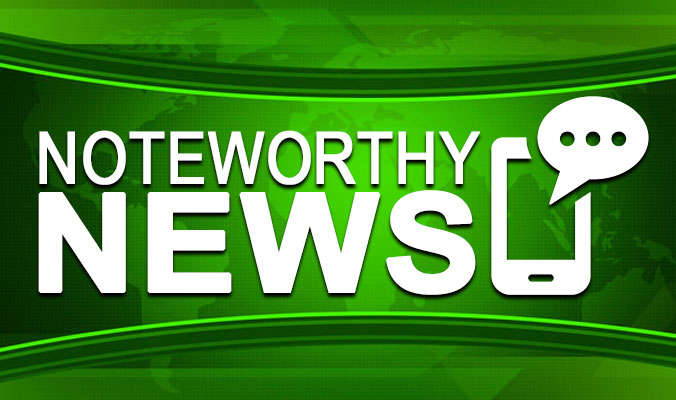 First dispensary in Broken Arrow to:
Have a drive-thru (now we have 2!)
Open 24/7.
Take credit cards.
Have a Certified Registered Nurse on staff.
Our dispensary is a member of the Broken Arrow Chamber of Commerce.