Welcome to Hamilton's Bud and Bloom, your one-stop-shop for top-of-the-line marijuana accessories in Broken Arrow! We understand that an exceptional cannabis experience goes beyond the plant itself. With our carefully curated collection of high-quality accessories, you can enhance your sessions and explore new ways to enjoy your favorite strains.
Enhancing Your Cannabis Journey with Our Marijuana Accessories in Broken Arrow
At Hamilton's Bud and Bloom, we offer a wide range of marijuana accessories in Broken Arrow to suit your needs, preferences, and budget. Our selection includes:

Grinders: Our diverse range of grinders ensures that you can find the perfect tool for your grinding needs. Choose from various materials such as metal, acrylic, or wood, and select the ideal size and design to suit your preferences. Our grinders are designed to provide a consistent, even grind, making your cannabis consumption more enjoyable and efficient.
Rolling Papers and Wraps: Whether you're a fan of traditional rolling papers or prefer the taste and aroma of flavored wraps, our extensive selection has you covered. We offer a variety of materials, including rice, hemp, and cellulose, as well as different sizes to accommodate your rolling needs. Enhance your smoking experience with our high-quality papers and wraps that deliver a smooth, even burn.
Glassware: Elevate your cannabis sessions with our impressive collection of premium glassware. Our assortment includes an array of pipes, bongs, and bubblers, all designed to deliver a clean, smooth hit. Choose from unique and functional designs that not only enhance your smoking experience but also serve as eye-catching pieces of art.
Vaporizers: For those seeking a discreet and healthier way to consume cannabis, our selection of portable and desktop vaporizers is the perfect solution. We offer a variety of top-rated brands and models, each designed to provide optimal temperature control and efficient extraction. Experience the benefits of vaporizing, including reduced odor and increased potency, by exploring our high-quality vaporizer options.
Storage Solutions: Proper storage is crucial for maintaining the freshness and potency of your cannabis. At Hamilton's Bud and Bloom, we offer a variety of airtight containers, humidity packs, and smell-proof bags to keep your stash fresh and odor-free. Our storage solutions are designed to protect your cannabis from light, moisture, and air, ensuring that your investment stays in top condition.
Dabbing Tools: If you're looking to explore the world of cannabis concentrates, our collection of dabbing tools and accessories will help you get started. We carry a range of dab rigs, nails, carb caps, and torches designed to optimize your dabbing experience. Discover the potency and flavor of concentrates with our high-quality dabbing equipment and elevate your cannabis journey to new heights.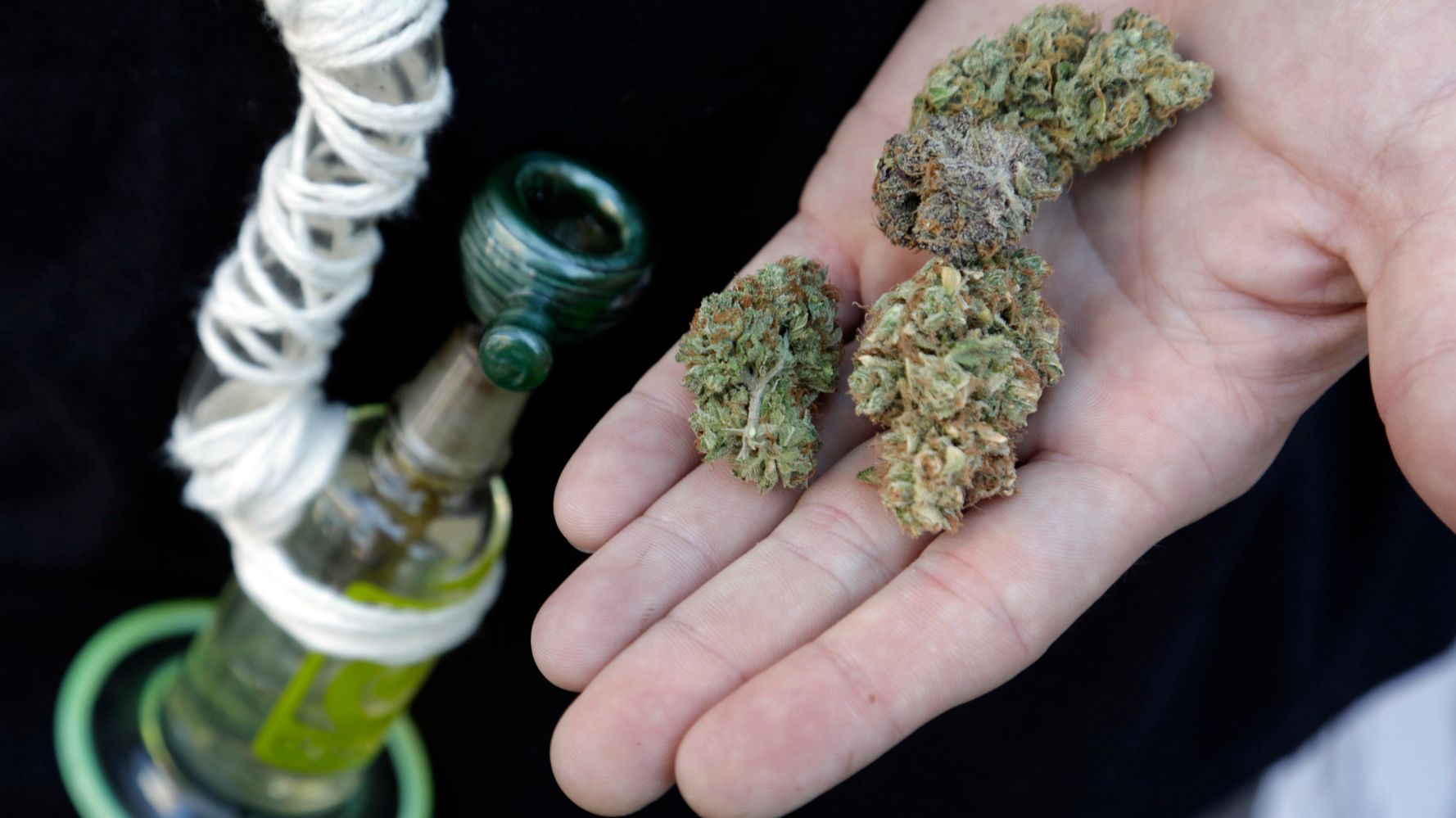 Revolutionizing Your Cannabis Accessory Search with Expert Guidance
Cannabis enthusiasts in Broken Arrow often face difficulties finding high-quality marijuana accessories that cater to their specific needs and preferences. Hamilton's Bud and Bloom eliminates this issue by offering a vast selection of premium products to elevate your cannabis experience. Say goodbye to subpar accessories and hello to a tailored, enjoyable journey.
Standout Qualities that Make Hamilton's Bud and Bloom the Top Choice for Accessories
Extensive Selection: Our wide range of products ensures you'll find the perfect accessory to match your preferences.
Quality Guaranteed: We only carry reputable brands and products made with top-notch materials.
Expert Guidance: Our knowledgeable staff is ready to help you find the ideal accessory for your needs.
Secure Shopping: We take your privacy and security seriously, providing a safe and seamless online shopping experience.
Fast Shipping: Enjoy quick delivery of your marijuana accessories in Broken Arrow and surrounding areas.
Uncomplicated Shopping for Your Marijuana Accessory Needs
Shopping for marijuana accessories in Broken Arrow has never been easier! Simply browse our online catalog, select your desired products, and add them to your cart. Proceed to checkout, enter your shipping information, and complete your payment. We'll process your order and have it shipped to your doorstep in no time.
Our Unwavering Commitment to Accessory Excellence and Innovation
Our team at Hamilton's Bud and Bloom is dedicated to providing the best marijuana accessories in Broken Arrow. We follow a meticulous process to ensure our customers receive the highest quality products:
Product Sourcing: We carefully select reputable brands and high-quality products for our catalog.
Quality Control: Every item is inspected to ensure it meets our rigorous standards.
Customer Support: Our knowledgeable staff is available to assist you with any questions or concerns.
Order Processing: We quickly process and ship your order to ensure you receive your products promptly.
Continuous Improvement: We value customer feedback and continuously strive to improve our product offerings and services.
Personalizing Your Cannabis Accessory Experience for Every Individual
Our marijuana accessories cater to various use cases, whether you're a casual consumer, medicinal user, or a seasoned enthusiast. Some examples include:
Casual Consumers: Enhance your weekend relaxation with our selection of glassware, grinders, and rolling papers for a perfect session.
Medicinal Users: Opt for our vaporizers and storage solutions to ensure consistent dosing and maintain the potency of your medicine.
Seasoned Enthusiasts: Explore new consumption methods with our dabbing tools, or upgrade your current setup with premium accessories.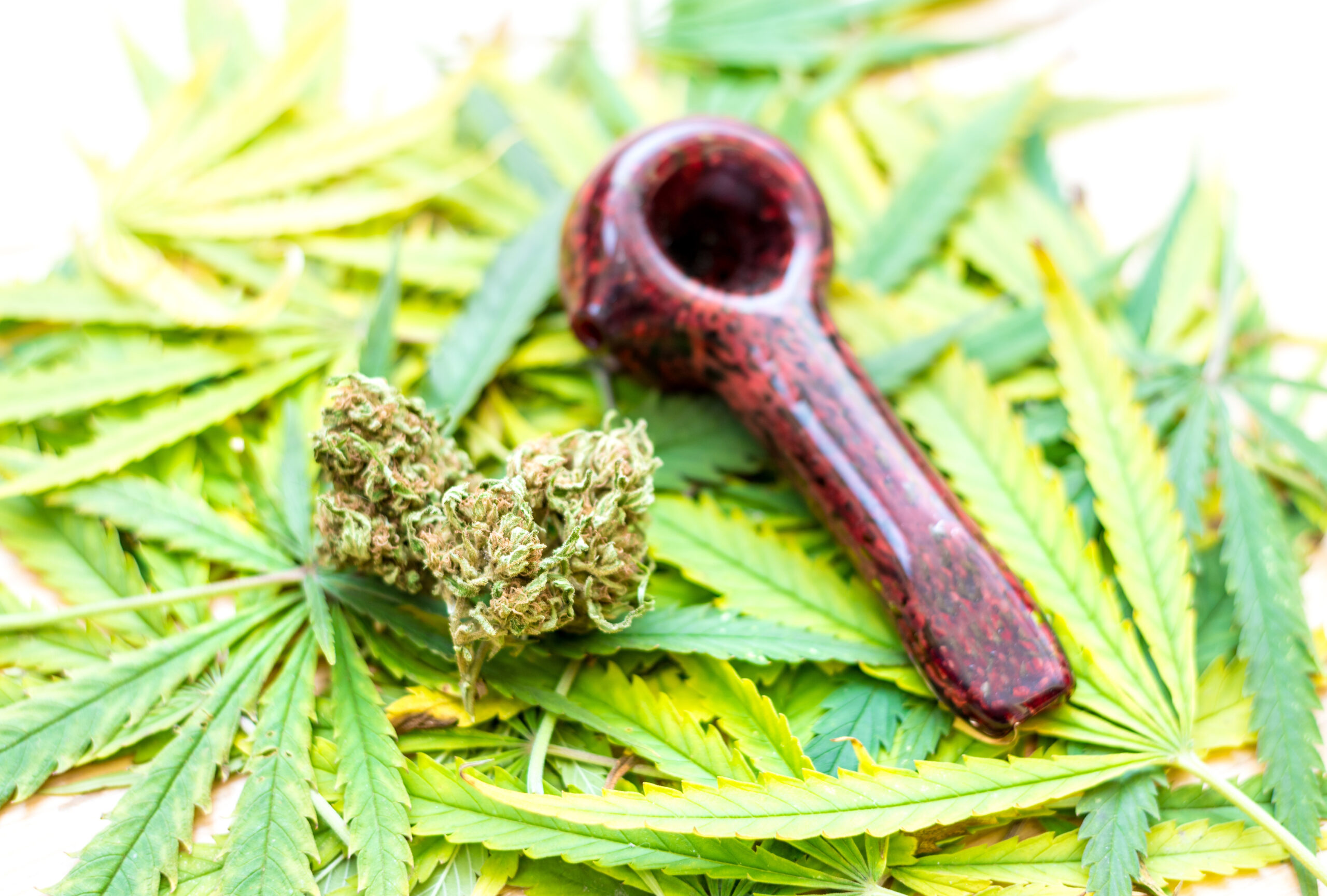 Reap the Rewards of Choosing Hamilton's Bud and Bloom for Accessories
By choosing Hamilton's Bud and Bloom for your marijuana accessories in Broken Arrow, you'll enjoy:
A seamless shopping experience, complete with user-friendly navigation and secure transactions.
Access to a diverse range of products, catering to all preferences and budgets.
Top-notch customer service, with our expert team ready to assist you every step of the way.
Fast and discreet shipping, ensuring your privacy and convenience.
Satisfaction in knowing that you're investing in high-quality products that enhance your cannabis experience.
The Undisputed Leader in Cannabis Accessory Satisfaction and Service
Hamilton's Bud and Bloom is committed to providing an unparalleled cannabis experience. Our dedication to quality, customer service, and product variety sets us apart as the go-to destination for marijuana accessories in Broken Arrow. Trust us to elevate your cannabis journey with premium products and a seamless shopping experience.
Broadening Your Cannabis World with Hamilton's Bud and Bloom's Offerings
In addition to our marijuana accessories, Hamilton's Bud and Bloom offers a variety of other services to cater to your cannabis needs, such as:
CBD Products: Explore our selection of high-quality CBD oils, topicals, edibles, and more.
Cannabis Education: Learn about different strains, consumption methods, and responsible use through our educational resources.
Community Events: Join us for workshops, seminars, and social events to connect with fellow cannabis enthusiasts.
Connect with Our Passionate Experts for Unrivaled Accessory Support
We're here to help you find the perfect marijuana accessories in Broken Arrow. Feel free to reach out to our friendly team through our contact form or by phone at (918) 994-7794. We're available to answer any questions or provide personalized recommendations.
Stay Ahead with Hamilton's Bud and Bloom Community Initiatives and News
At Hamilton's Bud and Bloom, we're passionate about giving back to the Broken Arrow community. We proudly support local charities, host community events, and actively participate in cannabis advocacy efforts. We believe in creating a positive impact and fostering a supportive, inclusive environment for all cannabis enthusiasts.