Welcome to Hamiltons Bud and Bloom, the premier destination for premium THC products in Broken Arrow. We offer a diverse selection of high-quality cannabis products to cater to various tastes and preferences. Discover the perfect THC products for you and experience unparalleled customer service, making your cannabis journey truly enjoyable and satisfying.
Our THC Products in Broken Arrow
At Hamiltons Bud and Bloom, we pride ourselves on offering an extensive range of THC products, including:

Cannabis Flower: Our extensive collection of premium cannabis strains includes highly sought-after Indica, Sativa, and Hybrid varieties. Each strain is carefully curated to cater to different moods and effects, allowing you to indulge in the ultimate sensory experience. Whether you seek relaxation, stimulation, or a harmonious blend of both, our cannabis flower selection offers something for everyone.
Concentrates: Our range of high-potency THC concentrates is meticulously crafted to deliver the purest and most intense cannabis experience. Explore an array of options such as shatter, wax, and live resin, each offering unique textures and flavors to satisfy even the most discerning connoisseur. Indulge in the rich essence of our concentrates and experience the true power of cannabis.
Edibles: Our delightful assortment of THC-infused edibles combines mouth-watering flavors with precise dosing to ensure a safe and enjoyable experience. From scrumptious gummies and chocolates to invigorating beverages and savory snacks, our edibles cater to a wide range of tastes and dietary preferences. Enjoy a discreet and delicious way to consume your favorite THC products.
Tinctures: Our versatile selection of THC tinctures provides a convenient and customizable option for cannabis consumption. Available in a variety of strengths and flavors, our tinctures can be easily incorporated into your daily routine. Enjoy the benefits of THC without the need for combustion or inhalation, while maintaining complete control over your dosage.
Topicals: Experience the soothing and rejuvenating effects of our THC-infused topicals, including creams, balms, and lotions. Expertly formulated with high-quality ingredients, our topicals provide targeted relief for localized pain, inflammation, and skin conditions. Discover a new level of comfort and well-being with our luxurious and therapeutic THC topicals.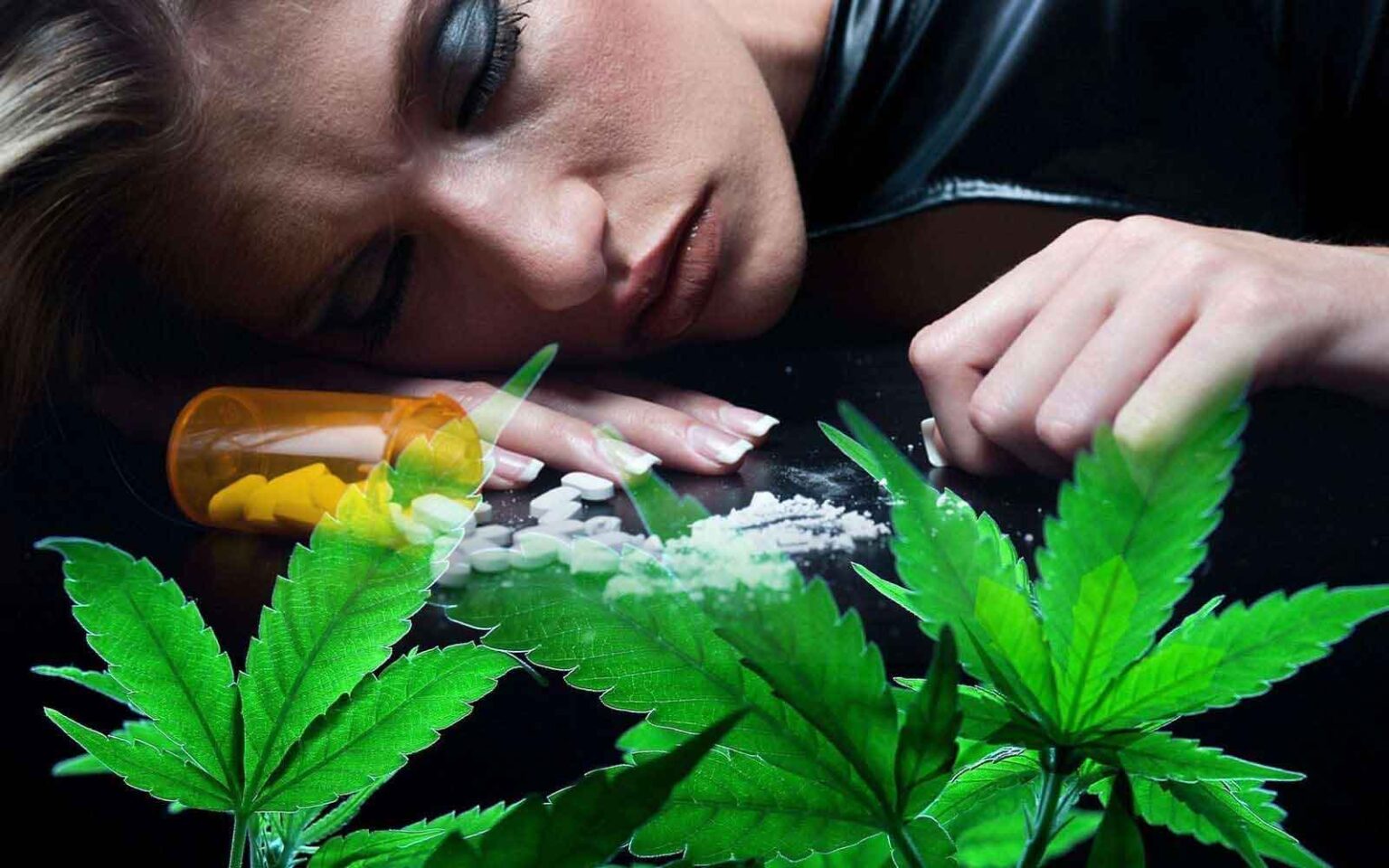 Effortlessly Navigate the Vibrant THC Landscape
It might be difficult to deal with the world of THC products, but Hamiltons Bud and Bloom removes confusion out of finding the appropriate THC product in Broken Arrow. To ensure you make informed choices based on your interests and needs, our team will walk you through our product offerings.
Exceptional Attributes Defining Our Distinguished THC Selection
Extensive Product Selection: Explore our wide variety of THC products to find the perfect fit for your lifestyle and preferences.
Quality Assurance: We source our products from trusted and reputable suppliers, ensuring you receive only the best THC products available.
Expert Guidance: Our knowledgeable staff is available to assist you in making informed decisions about your cannabis experience.
Discreet Packaging: We prioritize your privacy and ensure all orders are packaged discreetly for your peace of mind.
Fast & Reliable Delivery: Receive your order quickly and efficiently with our reliable shipping options.
Shop with Ease for Your Ultimate THC Desires
Explore: Discover the perfect THC product by browsing our diverse categories, including cannabis flowers, concentrates, edibles, tinctures, and topicals. Our easy-to-navigate website makes finding your ideal match both enjoyable and efficient.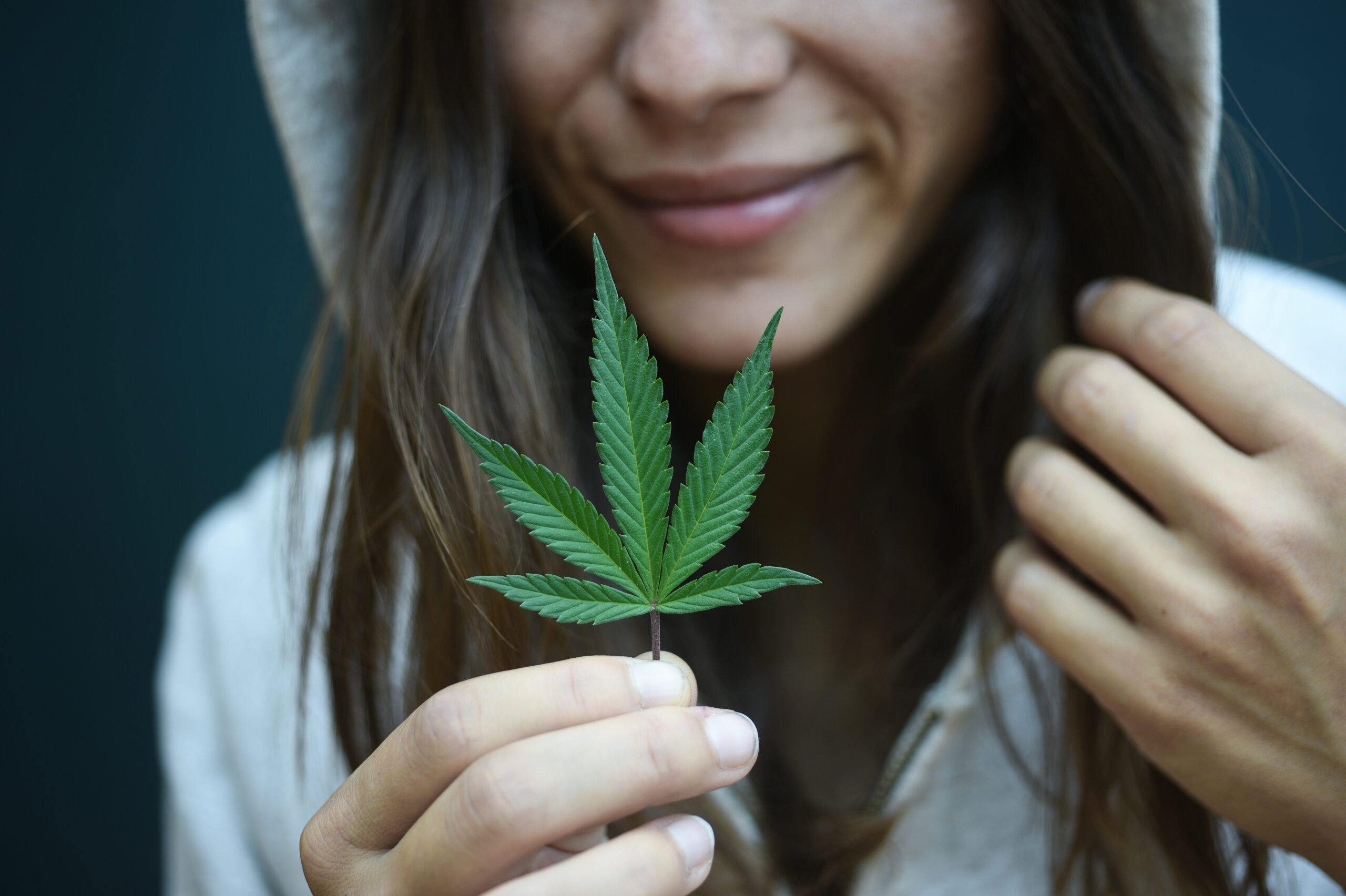 Learn: Access detailed information on each product to make informed decisions based on your preferences and requirements. We provide comprehensive descriptions, potency levels, and suggested uses to help you choose with confidence.
Customize: Tailor your THC experience by selecting the desired quantity, potency, and flavors of your chosen products. Our customization options ensure you receive the perfect products to suit your unique needs and tastes.
Order: Add your selected items to the cart and proceed to checkout, where you can choose from various secure payment methods. Our discreet packaging and reliable delivery service ensure your order arrives safely and promptly at your doorstep.
Enjoy: Once your order has been delivered, relish in the unparalleled quality and effectiveness of our THC products in Broken Arrow. Let Hamiltons Bud and Bloom elevate your cannabis journey to new heights of satisfaction and delight.
A Dedicated Pursuit of Perfection and Trustworthiness
At Hamiltons Bud and Bloom, we follow a strict process to ensure the quality and safety of our THC products:
Supplier Selection: We source our products from reputable suppliers with a proven track record for quality and safety.
Product Testing: All products undergo rigorous testing to confirm their potency, purity, and safety.
Quality Assurance: We maintain strict quality control measures to ensure our products meet the highest standards.
Order Fulfillment: Our team carefully packages and ships your order, prioritizing privacy and efficiency.
Crafting Personalized THC Experiences for Every Lifestyle
Our THC products cater to a variety of needs, including:
Relaxation: Unwind after a long day with our soothing Indica strains or calming topicals.
Focus & Energy: Boost your productivity with our uplifting Sativa strains or energizing edibles.
Pain Management: Alleviate pain and inflammation with our potent concentrates or effective topicals.
Socializing: Enhance your social experiences with our balanced Hybrid strains or shareable edibles.
Sleep Aid: Improve your sleep quality with our relaxing Indica strains or calming tinctures.
Bask in the Unmatched Hamiltons Bud and Bloom Experience
By choosing Hamiltons Bud and Bloom, you'll experience:
Premium Quality: Enjoy the best THC products in Broken Arrow, sourced from trusted suppliers.
Convenience: Shop from the comfort of your own home and enjoy a hassle-free delivery experience right to your doorstep.
Expert Support: Benefit from our knowledgeable staff guiding you through your cannabis journey.
Diverse Selection: Find the perfect THC product to suit your preferences and needs.
Let Your THC Journey Rise to New Heights in Broken Arrow
Hamiltons Bud and Bloom is committed to providing an exceptional experience for our customers. We prioritize quality, convenience, and customer support, ensuring you enjoy a seamless and satisfying journey with our THC products in Broken Arrow.
Broaden Your Horizons with Our Expansive Cannabis Offerings
In addition to our THC products, Hamiltons Bud and Bloom also offers:
CBD Products: Explore our selection of CBD products for a non-psychoactive alternative to THC.
Cannabis Accessories: Enhance your cannabis experience with our range of high-quality accessories, including vaporizers, glassware, and storage solutions.
Educational Resources: Learn more about cannabis and its benefits with our informative resources and guides.
Engage with Our Passionate Experts for Unparalleled Support
If you have any questions or require assistance with your order, please feel free to reach out to our friendly and knowledgeable team. Contact us by phone, email, or through our website, and we'll be happy to help you with your THC product needs in Broken Arrow.
Follow Hamiltons Bud and Bloom's Exciting News and Initiatives
Stay connected with Hamiltons Bud and Bloom by subscribing to our newsletter and following us on social media. Be among the first to learn about new items, special offers, and what is more to come in the near future. Join our community and experience the best of THC products in Broken Arrow.